Rapsoila UAB is the first plant in Lithuania producing biodiesel, glycerol and rapeseed oil cakes from Lithuanian rape.
Long-standing cooperation with Lithuanian and Baltic farmers. Buying up rape from them and selling necessary products (feed, fertilisers, or additives).
Highly-qualified team of Rapsoila of exclusively experts of their own fields, with excellent command of all technological and production processes, ensuring production of top quality biodiesel.
We are continuously improving the process, investing into equipment, staff's qualification improvement, work-friendly atmosphere, good relations with Mažeikiai District community.
We are proud of our waste-free production process. All by-products are sold as useful products or used in plant activity processes. Therefore, all our products are Green, environmentally-friendly, while the plant is highly effective.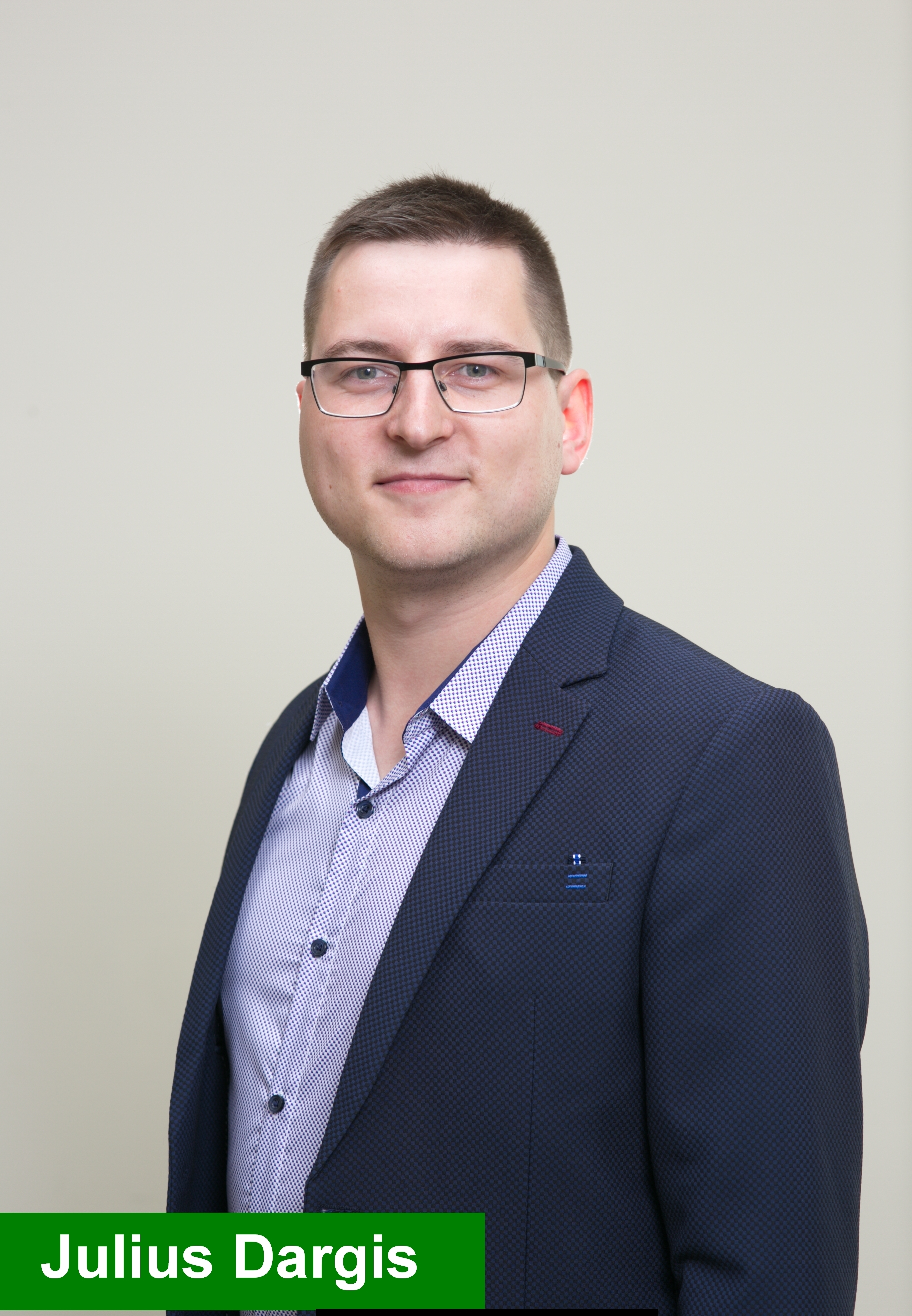 Grown and produced in Lithuania. Valued in Europe
---
All products are made of Lithuanian rape bought from local farmers..
Rapsoila UAB was the first company in the Baltic States to manufacture biodiesel. During lengthy period of business, we succeeded in establishing close relations with local and Baltic farmers. Mutually beneficial relationship was built, when a farmer becomes the central supplier of raw material and buyer of our products. Our team works on production of practically usable, reliable, high-quality biofuel, on which we could proudly stick the label – grown and produced in Lithuania. Rapsoila UAB manufactures: biofuel, rapeseed cakes and glycerine. Green, Friendly to environment, ecological

Modern lab ensures quality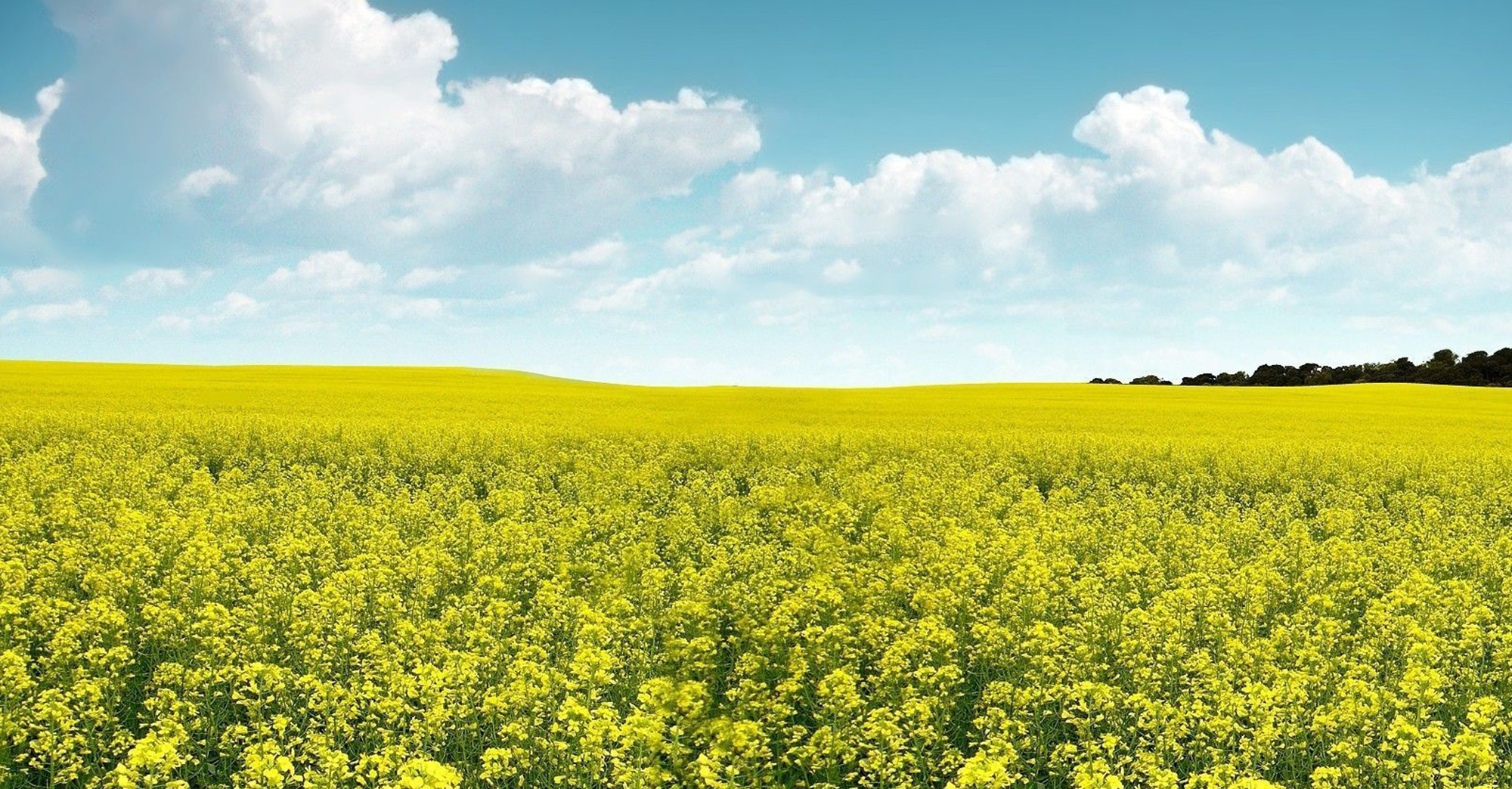 We are buying rapes from Lithuanian farmers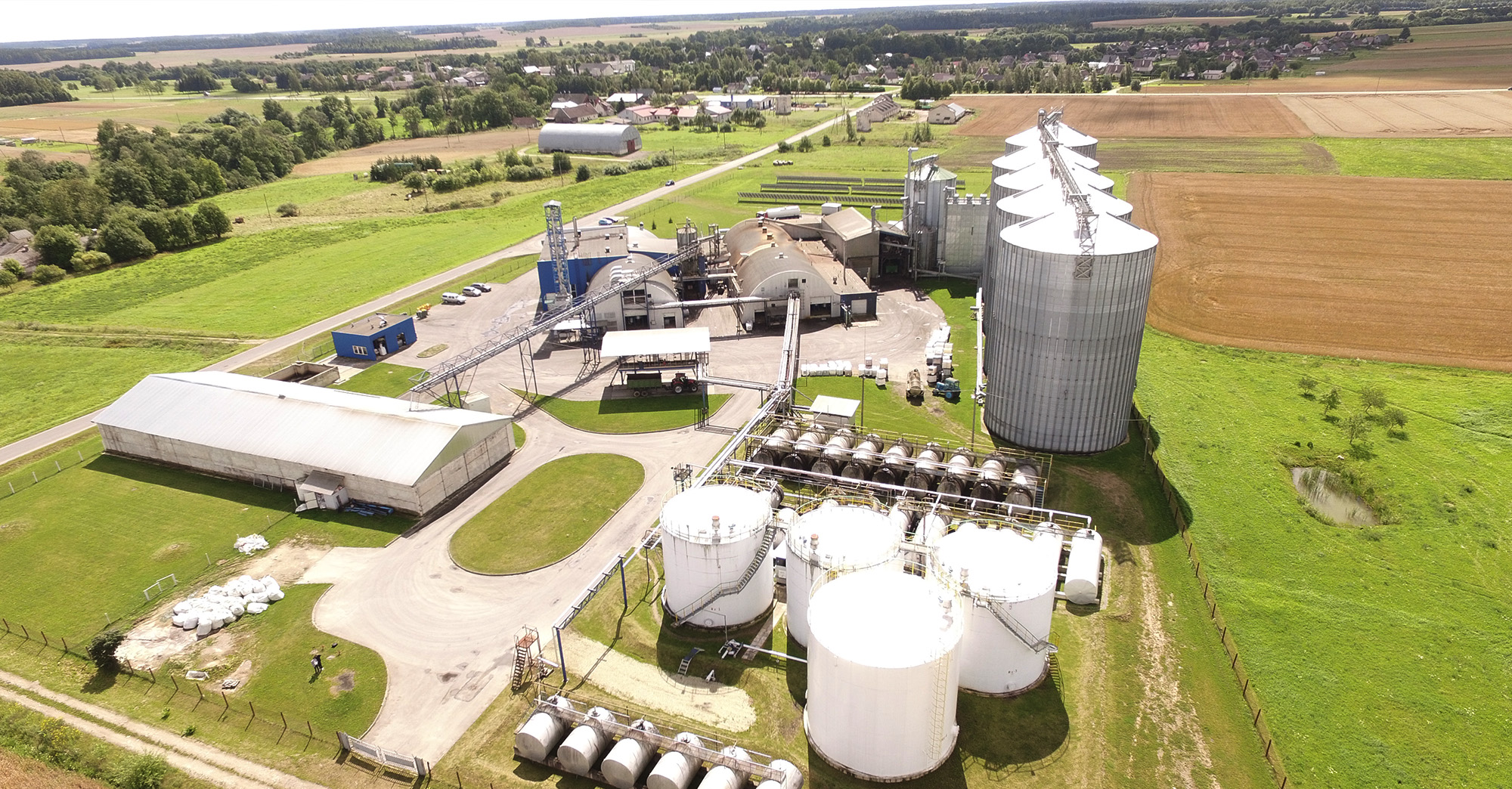 We are working with Mažeikiai district community & farmers. Creating Jobs. Improve local economy.